Mayor Maja Tait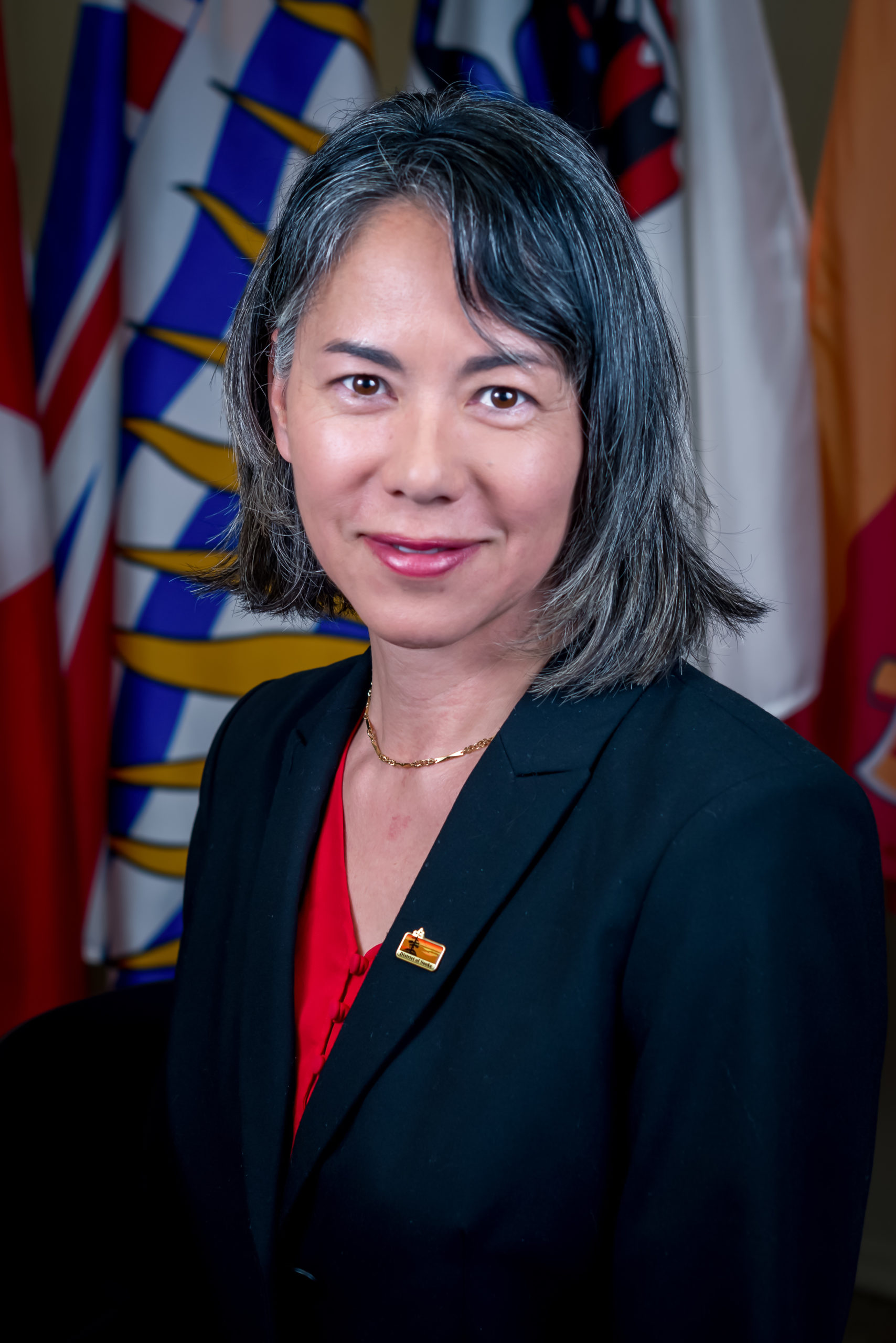 Maja Tait was first elected to Sooke Council in 2008. Maja served for two terms as a Councillor before being elected as Mayor in 2014 and again in 2018. Her third term as Mayor from 2022 – 2026 will see her become the longest-serving member of the District of Sooke Council. She is grateful for this honour and privilege in serving the community she proudly calls home.
She was raised in the hamlet of Bragg Creek, Alberta and lived in both Japan and Calgary before moving to Vancouver Island in 1997.  Attracted to Sooke's natural setting and community spirit, Maja moved to Sooke with her husband Alex in 2006. In 2015, while serving as Mayor, Maja and Alex welcomed their child, Ewan.
Throughout her terms, Maja has been honoured to represent the interests of Sooke residents on various panels throughout the region and the province Her Appointments include:
Capital Regional District Board (current)
Capital Regional Hospital District Board (current)
Capital Housing Corporation (current)
Sooke & Electoral Area Parks and Recreation Commission (SEAPARC) (current)
Te'Mexw Treaty Advisory Committee (current)
T'Sou-ke First Nation MOU Committee (current)
Sooke Region Primary Health Care Services Working Group – Chair (current)
Sooke Community Health Planning Steering Committee & Western Communities Primary Care Network Steering Committee
Victoria Regional Transit Commission
Union of BC Municipalities: Currently serving as Past President – Chair of both Convention and Resolutions Committee.  Maja was elected to the Board as 3rd

VP in 2016 and has served on numerous committees since then.  She was fortunate to represent UBCM on two international missions to Cambodia (focus on supporting and attracting more women to local government).

Local Government Leadership Academy – Vice President
FCM – Federation of Canadian Municipalities – Past Board and Committee member (2018-2020)
Maja's international heritage has taken her abroad to places like India, Europe, and Singapore and she looks forward to further travel when restrictions ease. Weekends will find her enjoying quiet moments in her garden and exploring the area with her family.
Contact Mayor Tait:
---
From the Desk of the Mayor (Ongoing Updates):