Lot A Design Charrette
The District of Sooke has undertaken a number of engagement opportunities to liaison with the community and key stakeholders on the future of Lot A.
Consultants on this project were Keycorp Planning and Stantec.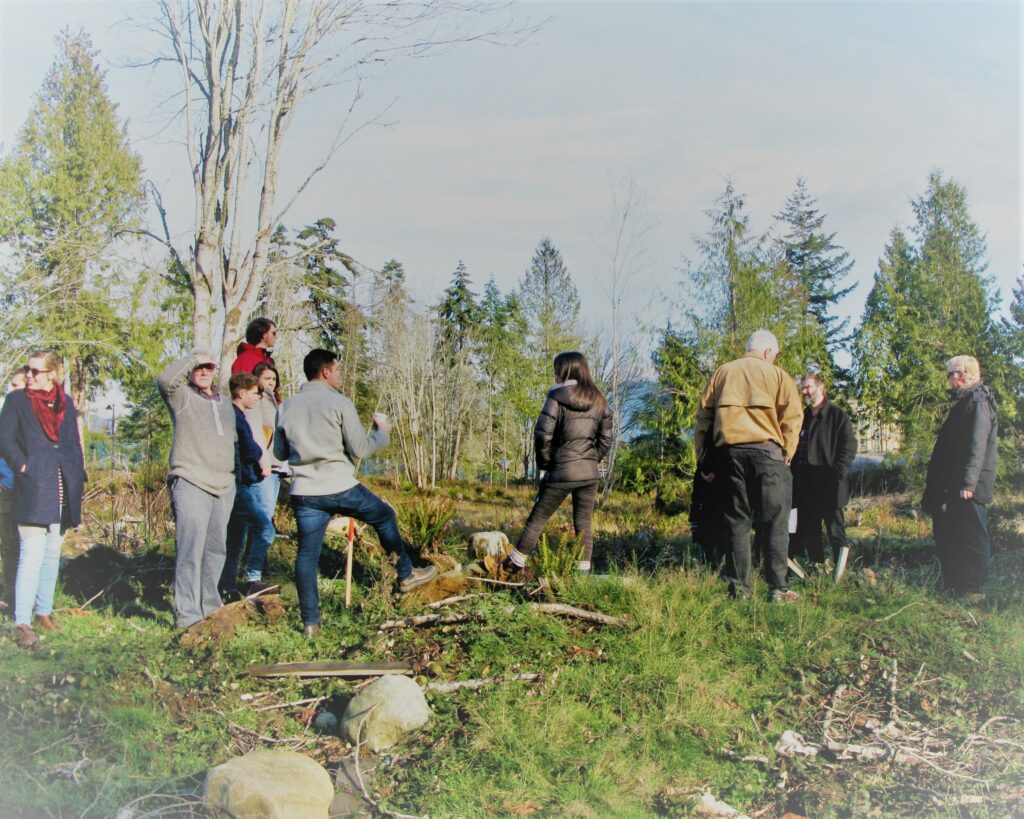 Chronology of Events
May 27, 2019 – Master Concept Plan presented to Council for endorsement through resolution. Council endorsed the plan and directed staff to execute the planned schedule. The report and accompanying presentation can be viewed here:
Sooke Lot A – Final Presentation
March, April, May – Refine concept plan and design guidelines based on public feedback and preparations on the final master concept plan.
February 26, 2019 – Open house held in Council chambers (45 attendees).
January 21, 2019 – Presentation to Committee of the Whole. Council directed staff to conduct an additional public open house.
December 6, 8 and 8, 2018 – Design Charrette conducted
Additional information
Council has directed staff to begin due diligence work on Lot A (such as Arborist report, concept stormwater management plan, geotechnical report, archeological assessment).
An Arborist report has been completed for the site and further work will follow.
Check back for additional information and updated.