2019 – 2022 Strategic Plan
Adopted on September 30, 2019,  the 2019 – 2022 Strategic Plan sets out a decision-making framework that reflects the priorities of the current District of Sooke Council. The Strategic Plan establishes long-term direction and specific, achievable actions to guide the governance and operations of the municipality.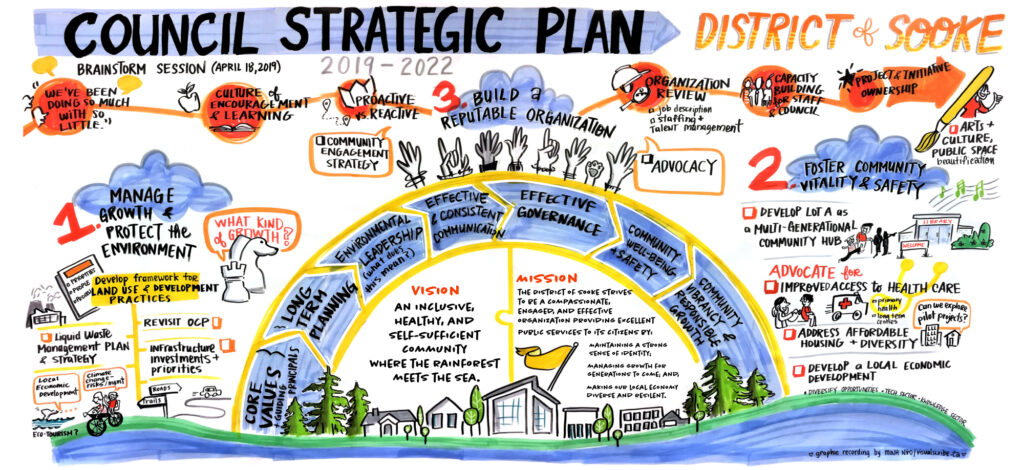 Vision: 
An inclusive, healthy, and self-sufficient community where the rainforest meets the sea.
Mission:
The District of Sooke strives to be a compassionate, engaged, and effective organization providing excellent public services to its citizens by:
Maintaining our strong sense of identity;

Managing our growth for generations to come; and,

Making our local economy diverse and resilient.
Core Values and Guiding Principles: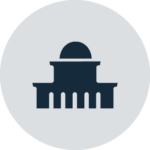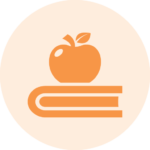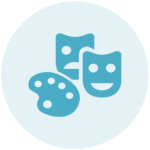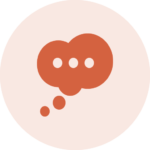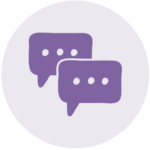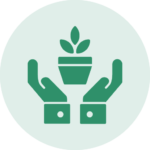 Effective governance

Community well-being and safety

Community vibrancy

Long-term thinking

Effective & consistent communication

Environmental leadership
Goal

s:
Build a reputable organization

Demonstrate leadership in climate action

Manage long-term growth while enhancing community identity, vitality, and safety.
Progress: 
The 2019 -2022 Council Strategic Plan was developed with an accompanying "Action Plan", which will be used to track progress towards meeting the goals and objectives of the strategic plan and to provide a quarterly update to Council. The following reports provide a timeline of this progress.
At the September 14, 2020, Regular Council meeting via the consent agenda, the Strategic Plan Action Plan was officially replaced with a new, refreshed, document. Please view the September 8, 2020, Committee of the Whole agenda & minutes for further details on the discussion and decision.
---
The 2019 – 2022 Strategic Plan (without an updated Action Plan) can be viewed here: 2019-2022 Council Strategic Plan