Monday, December 7, 2020 – A new 275-metre trail connection from Willowpark Way to the Sunriver Nature Trail is the next step in the District of Sooke enhancing the walkability of the community.
The Sun Run Trail will ultimately connect Sunriver to the town core providing residents with the opportunity to use active transportation such as cycling or walking to safely navigate within the community. "This is a significant project and while final completion is still some time away, it is important to recognize this milestone," shares Mayor Maja Tait. The District is waiting for news on a recent grant application that would aid in facilitating a critical juncture of the connection, Little River Crossing at DeMamiel Creek.
Project lead, District of Sooke's Manager of Parks and Environmental Services Laura Hooper spoke about the project timeline earlier this year, "Leveraging available funding opportunities means we should hear back next summer (2021). Careful planning of the environmental considerations has us looking towards a spring 2022 construction start and spring 2023 opening." In the meantime, those who frequent the Sunriver Nature Trail can enjoy this addition.
This is the second major milestone for the Sun Run Trail this year. In July, a Pedestrian Crossing by Journey Middle School was added. "Increased trail infrastructure benefits our residents and the environment, especially as we plan for the long-term growth of our community," shares Tait.
Known as "Little River" by the T'Sou-ke Nation, DeMamiel Creek runs from high in the Sooke Hills, passing through the areas of Pascoe Road, Helgesen Road, and between Sunriver and Poirier Elementary/Journey Middle school, before joining the Sooke River near the Sooke River Campground.
The urban trail developments are being built in partnership with the Juan de Fuca Community Trails Society, who are assisting with the fabrication and installation of trail wayfinding signage.
Related:
Media Contact:
Christina Moog, Communications Coordinator
Tel: 250.642.1634, ext. 678
Email: cmoog@sooke.ca
View on the trail – from Willowpark Way heading towards the Sunriver Nature Tail: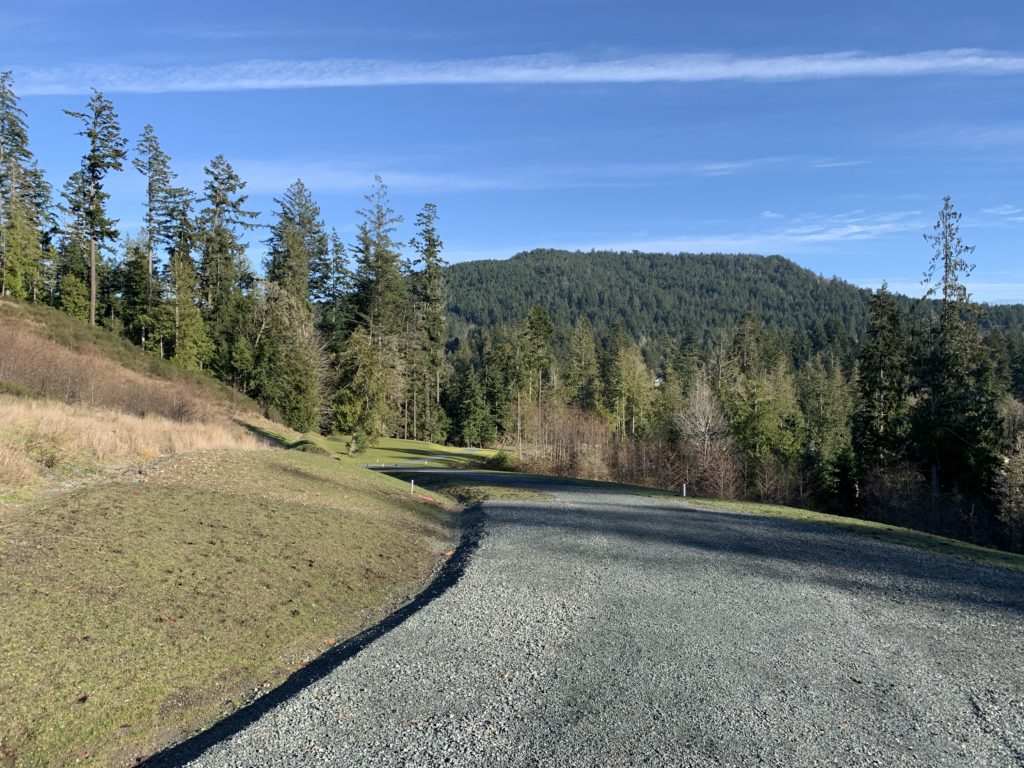 View on the trail – looking up towards Willowpark Way: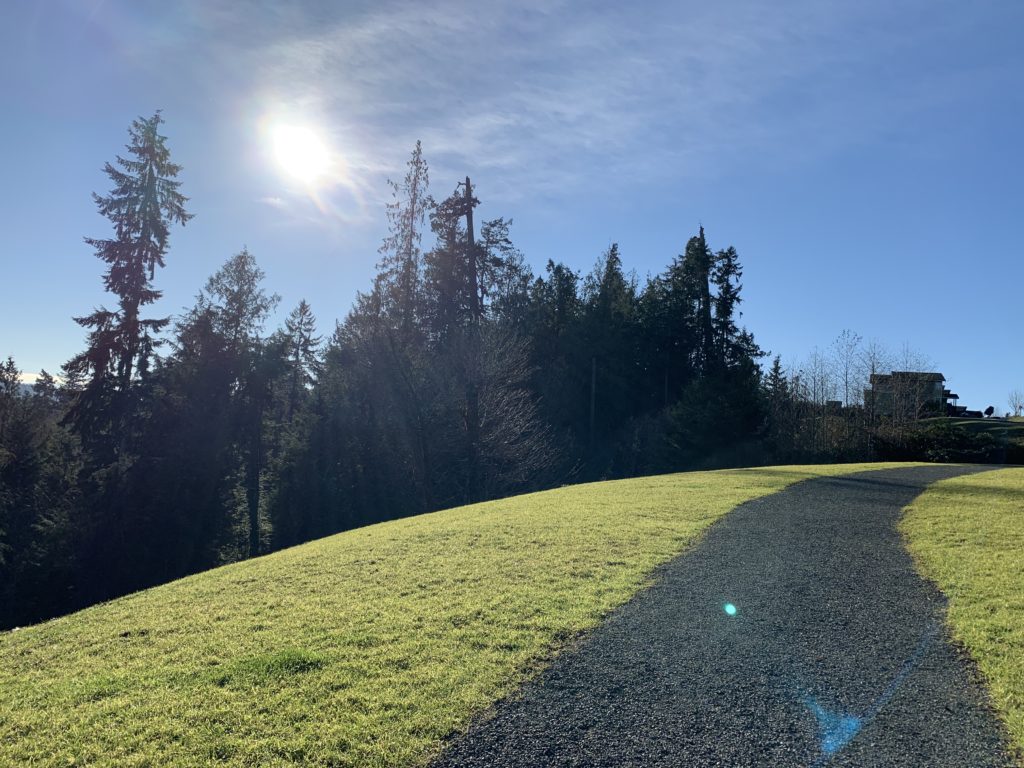 Sun Run Tail joins Sunriver Nature Trail: