Canada Day Celebrations
CANCELLED FOR 2020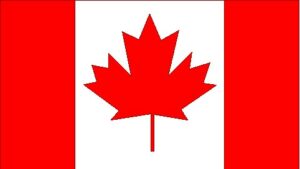 PLEASE NOTE:
Suggested Items to Bring: Chair, blanket, water, and flashlight (if you plan on staying for the Fireworks).
Rules of the site: No Smoking, No Pets (except certified guide dogs), No Alcohol, and No Bicycles are permitted at the event.
Security will be on-site throughout the entire event.
There will be no cash machines on-site, vendors may have their own debit/credit machines.
Schedule of Events (to be updated)
Proposed Overview
11:00 am
 Gates Open
11:30 am
 Parade
1:00 – 10:00 pm
 Various activities for the Young and Youthful at Heart
10:15 pm
 Fireworks
Location
The celebration will be held at the Sooke River Campsite, located at 2259 Phillips Road.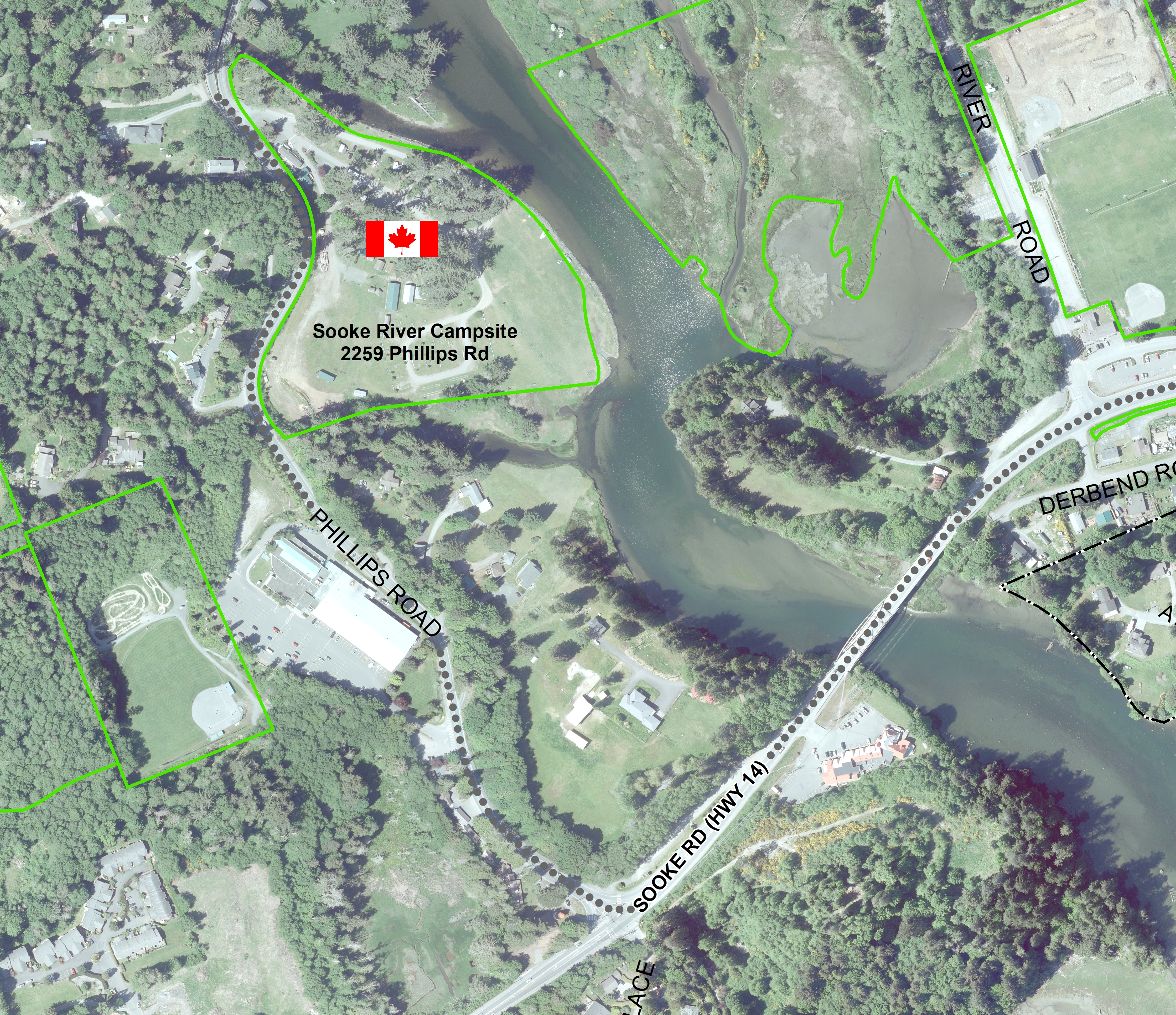 Parking
There will be limited parking available at Seaparc Leisure Centre off Phillips Road.
Shuttles will be available from Evergreen Plaza and Edward Milne Community School between 11:00 a.m. – 11:00 p.m.
VENDOR Information
General Details:
The Canada Day committee will be accepting Vendor applications under May 31, 2019, for both merchants and food trucks.
For more information please contact jorga053@gmail.com jorga053@gmail.com
Business Licences:
Business Licences
Information to be added and updated frequently, please return often for more details about the event.
A partnership between the District of Sooke & the Sooke Lions Club