Canada Day Celebrations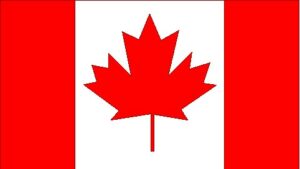 Monday, July 1, 2019
PLEASE NOTE:
Suggested Items to Bring: Chair, blanket, water, and flashlight (if you plan on staying for the Fireworks).
Rules of the site: No Smoking, No Pets (except certified guide dogs), No Alcohol, and No Bicycles are permitted at the event.
Security will be on site throughout the entire event.
There will be no cash machines on site, vendors may have their own debit/credit machines.
Schedule of Events
BRIEF OVERVIEW
11:00 am
 Gates Open
11:30 am
 Parade
1:00 – 10:00 pm
 Various activities for the Young and Youthful at Heart
10:15 pm
 Fireworks
MAIN STAGE
12:00 pm (noon)
 Opening Ceremonies & Special Recognitions
1:00 – 1:45 pm
 The Magic Show with Donald Dunphy
1:30 – 3:30 pm
 Chick Wagon Band
4:30 – 6:30 pm
 The Country Line
7:00 -10:00 pm
 Knacker's Yard
PICNIC AREA
1:00 – 8:00 pm
 Community Painting Project Paint-a-Stroke
2:00 – 6:00 pm
 Henna Station
1:45 – 2:30 pm
 Gals I Like
2:30 – 3:30 pm
 Music Bingo with Scott Macdonald
3:30 – 5:30 pm
 Family Karaoke
FAMILY FUN ZONE 2:00 – 6:00 pm
 
 Fun Time Inflatables
 Traditional Family Games
 Photo Selfie Booth
 Face Painting
 Giant Lawn Games
 Balloon Twisting
 Enchanted Fables
 Imagination Station
Location
The celebration will be held at the Sooke River Campsite, located at 2259 Phillips Road.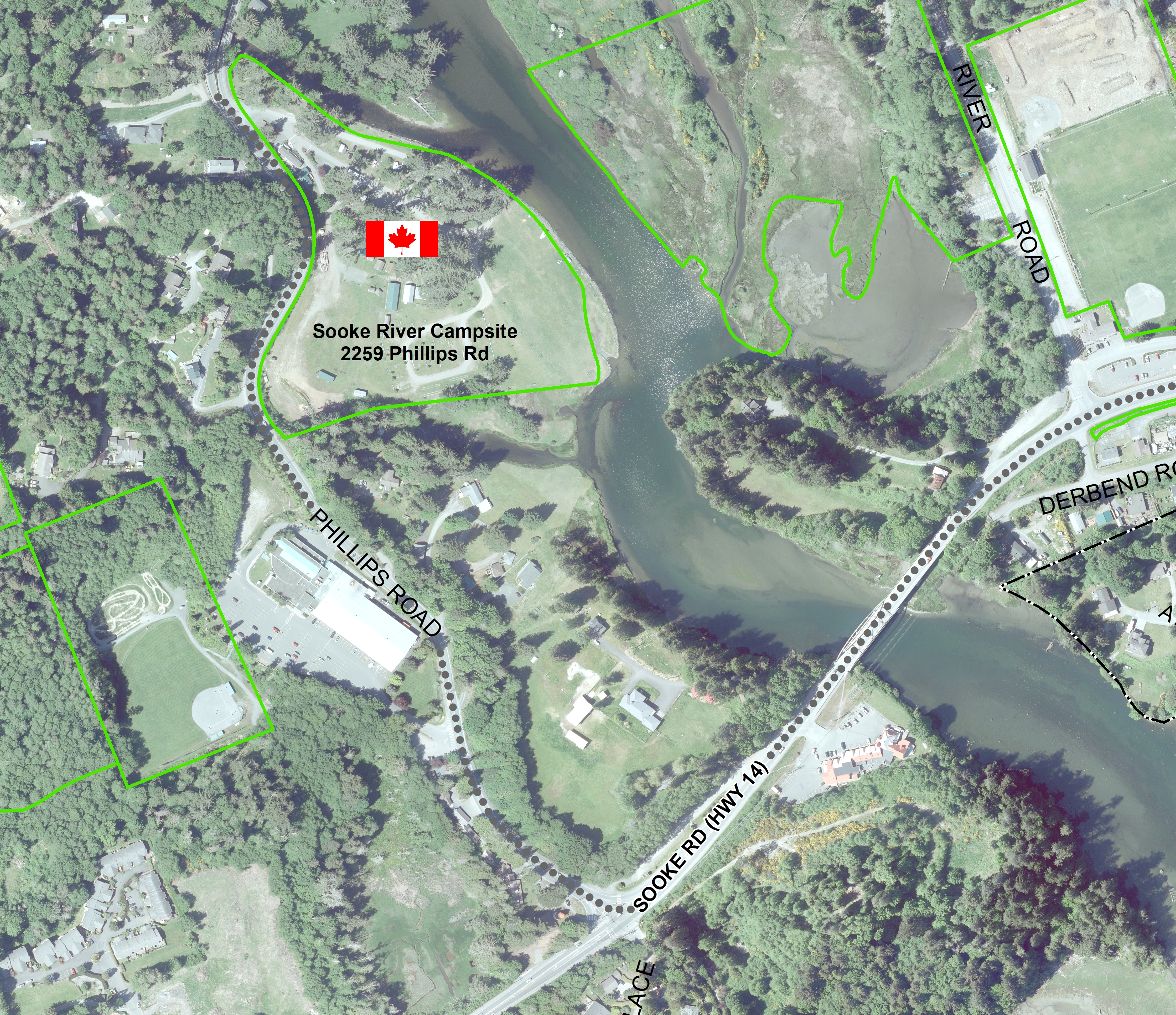 Parking
There will be limited parking available at Seaparc Leisure Centre off Phillips Road.
Shuttles will be available from Evergreen Plaza and Edward Milne Community School between 11:00 a.m. – 11:00 p.m.
VENDOR Information
General Details:
The Canada Day committee will be accepting Vendor applications under May 31, 2019, for both merchants and food trucks.
For more information please contact jorga053@gmail.com jorga053@gmail.com
Business Licences:
Business Licences
Information to be added and updated frequently, please return often for more details about the event.
A partnership between the District of Sooke & the Sooke Lions Club