A small town with a big heart – where the rainforest meets the sea.
Things to Do in Sooke
With the mildest climate in Canada, Sooke truly has something for everyone.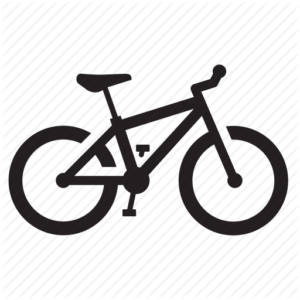 MOUNTAIN BIKING
Mountain biking is a popular and fast-growing sport British Columbia, and Sooke is quickly establishing itself as a destination with beautiful trails for all skill levels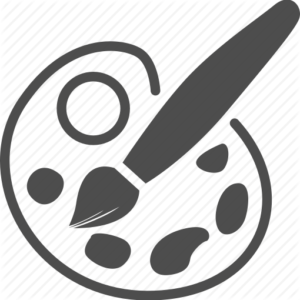 SOOKE FINE ARTS SHOW
Sooke is home to a popular Vancouver Island art show that features pieces created by countless acclaimed artists. Each year, artists lend the opportunity for onlookers to view their beautiful artwork during the Sooke Studio Tour.
KAYAKING
Explore intertidal sea life, birds and marine mammal such as Harbour Seals, Otter and Sea Lions on your kayaks. Sooke Harbour and Sooke Basin have many nooks and crannies, coves and islands to explore all day long.

SOOKE REGIONAL MUSEUM
This is a great way to learn about the history of Sooke's community. Moss Cottage (built in the 1860s), is located near the museum.

SOOKE COUNTRY MARKET
Pick out organic vegetables, flowers, homemade jams, and children's activities at the Sooke Country Market, happening every Saturday from 10 am to 2 pm (May through September). The market is located on Otter Point Road.

PARKS & TRAILS
Sooke has always been a popular tourist haven, with incredible natural attractions such as Sooke Potholes Regional Park and Whiffin Spit Park.