The Market returns to John Phillips Memorial Park for the 2021 Season!
Saturdays 10am – 2pm, April 24th – October 9th!
Rain or shine, offering:
Fresh local vegetables, fruit and eggs
Artisan baked goods
Jams, Jellies and preserves
Natural Body Care Products
Hand crafts and fabric arts
Westcoast Art
Photography
woodwork
Pottery
Natural Cleaning Products
Keep up with Sooke Country Market follow us on Facebook and Instagram!
Shop some of our vendors online at:
http://www.localline.ca/sooke-country-market
---
Volunteers needed!
Shifts are from 9:45-12 or 12-2:15 and don't require vigorous activity!
If you'd be willing to volunteer please sign up here:
https://docs.google.com/spreadsheets/d/1_xvK1o9of6mfPjzK-TdgUVGsGq5kIv5Pqk5cP2Ob8qA/edit?usp=sharing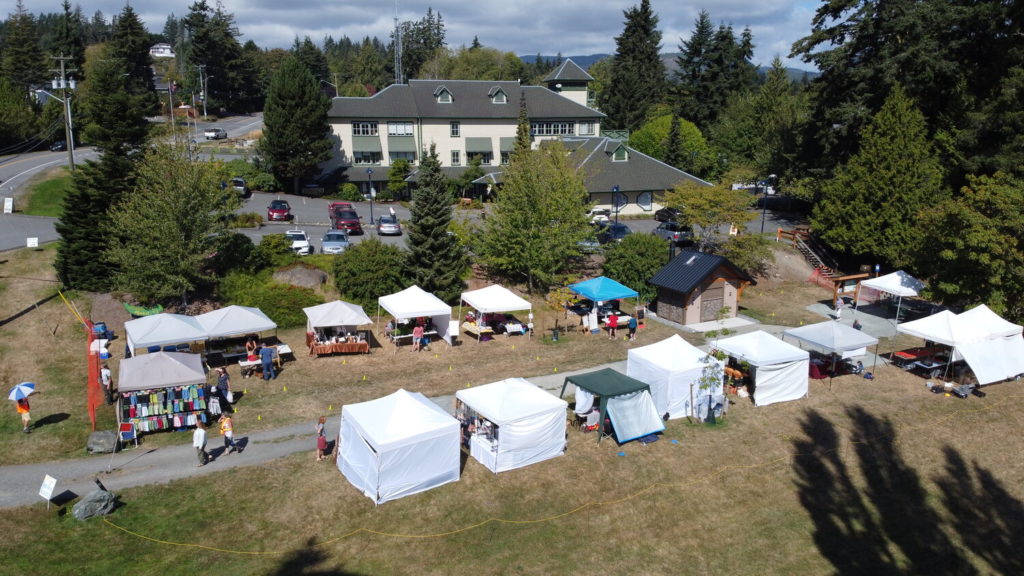 Photo courtesy of Stephen Hindrichs / Sooke Country Market website