NEWS RELEASE
February 5, 2018
The District of Sooke is pleased to announce that the Broomhill Park Playground will be receiving new play equipment in the coming weeks.
The older red and blue structure in the northeast section of the playground will be removed and replaced with two new pieces of equipment designed for children 5-12 years old.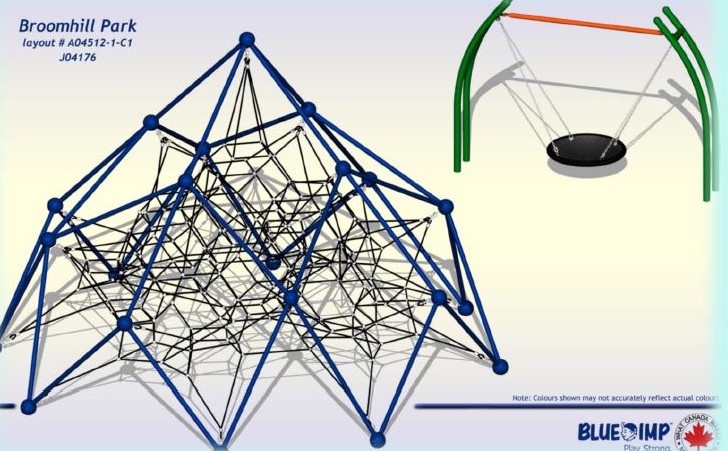 "Improving outdoor spaces for residents to gather and connect is very much in line with Council's strategic goal of enhancing community liveability", said Mayor Maja Tait. "When we can improve one of our most popular children's spaces, the future of our community looks brighter as a whole."
The remainder of Broomhill Park playground will remain open during construction, with the necessary section of equipment fenced off. The District of Sooke appreciates your patience as we update this area of the playground.
Media Contact:
Maja Tait, Mayor
Tel: (250) 642-1634
Email: mtait@sooke.ca