November 10, 2022 – Be advised of the following planned activity, which will impact traffic. Allow extra time with a detour in effect. No through traffic will be permitted. Access to driveways will remain.
Adhere to posted signage and traffic control personnel.
Location: Area of 1999 Helgeson Road
Affected date(s)/time: Wednesday, November 16, 2022, 7:00 a.m. to 4:00 p.m.
Work Type: Wastewater servicing on pump station
Impact:
No through traffic. Detour via Cedar Ridge Drive/Eakin Drive/Christian Drive.
Pedestrian access will be supported by traffic control personnel.                               
Map: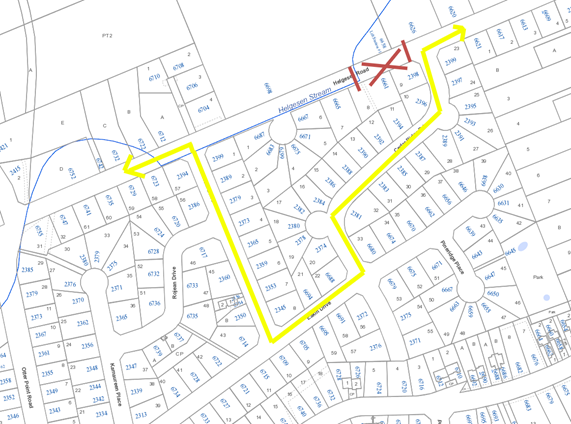 Learn more: