NEWS RELEASE
April 17, 2018
[Sooke, BC]
The District of Sooke Mayor and Council are proud to announce that the Broomhill Park Playground is officially open and ready for young residents to expand their play experiences.
The previous aging structures were removed in March and have been replaced with two new pieces of equipment designed for children 5-12 years old. The new elements of the playground are a disc swing and a climbing robe structure, which will expand on the park equipment installed by the Parents for Play.
Mayor Tait expressed her excitement with this "opportunity for all age-groups to interact in an outdoor learning environment and enhance community connections in our parks".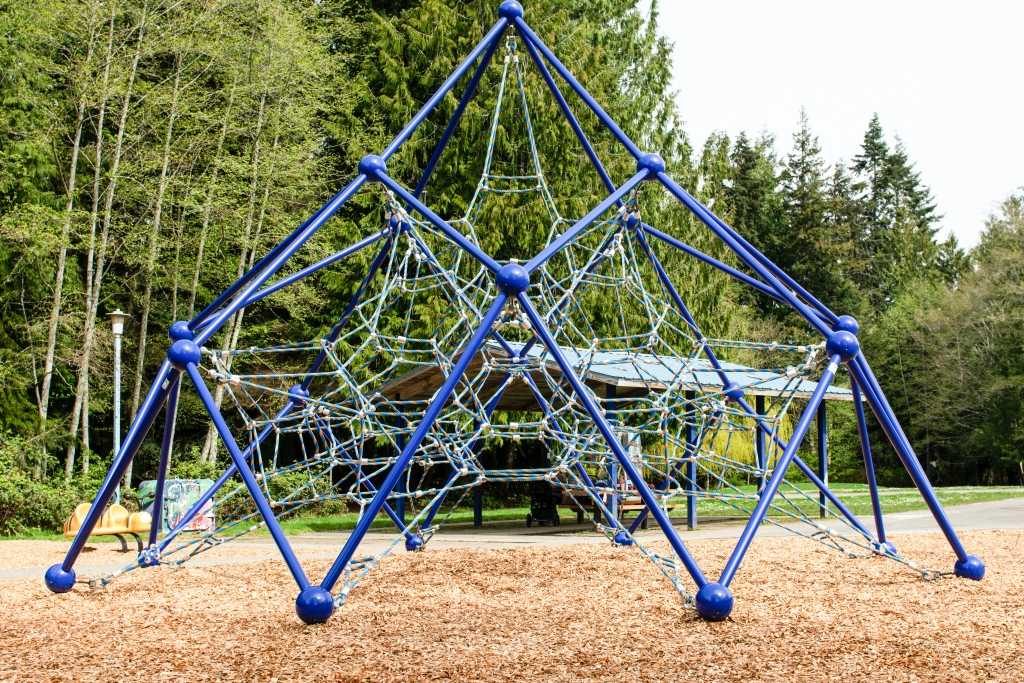 Media Contact:
Maja Tait, Mayor
Tel: (250) 642-1634
Email: mtait@sooke.ca