If you haven't completed the online budget survey there is still time!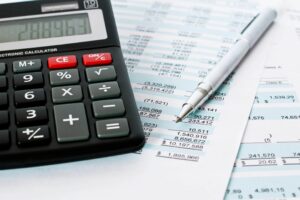 Looking for more information about the budget prior to completing the survey, please visit the Financial Plan page on the District website.
The survey contains several questions regarding the upcoming budget cycle that will gauge public interest and priorities. This survey will remain open until noon on January 29, 2020. The information collected from the survey will be consolidated into a report to Council for the Committee of the Whole meeting Monday, February 3, 2020.
For more information please contact:
Raechel Gray
Acting Director of Financial Services
rgray@sooke.ca