January 7, 2022 – As the first week of the new year comes to a close, we reflect on the last 12-months and prepare for the year ahead.  We are reminded of what a remarkable year 2021 was, just see for yourself as we capture a few of the stories from the year below!
Many thanks to residents, team members and numerous partners who support the District as we work towards our vision – being an inclusive, healthy, and self-sufficient community where the rainforest meets the sea.
---
January 2021
King Tides greeted us, leaving significant debris at Whiffin Spit. District Parks staff and contractors tended to the popular park to maintain access

Of note, once again, tides are rolling in and the public is reminded to expect the trail to function as a nature trail for most of the season until enhanced maintenance can be completed in full after the winter weather and hide tides ease, read more >>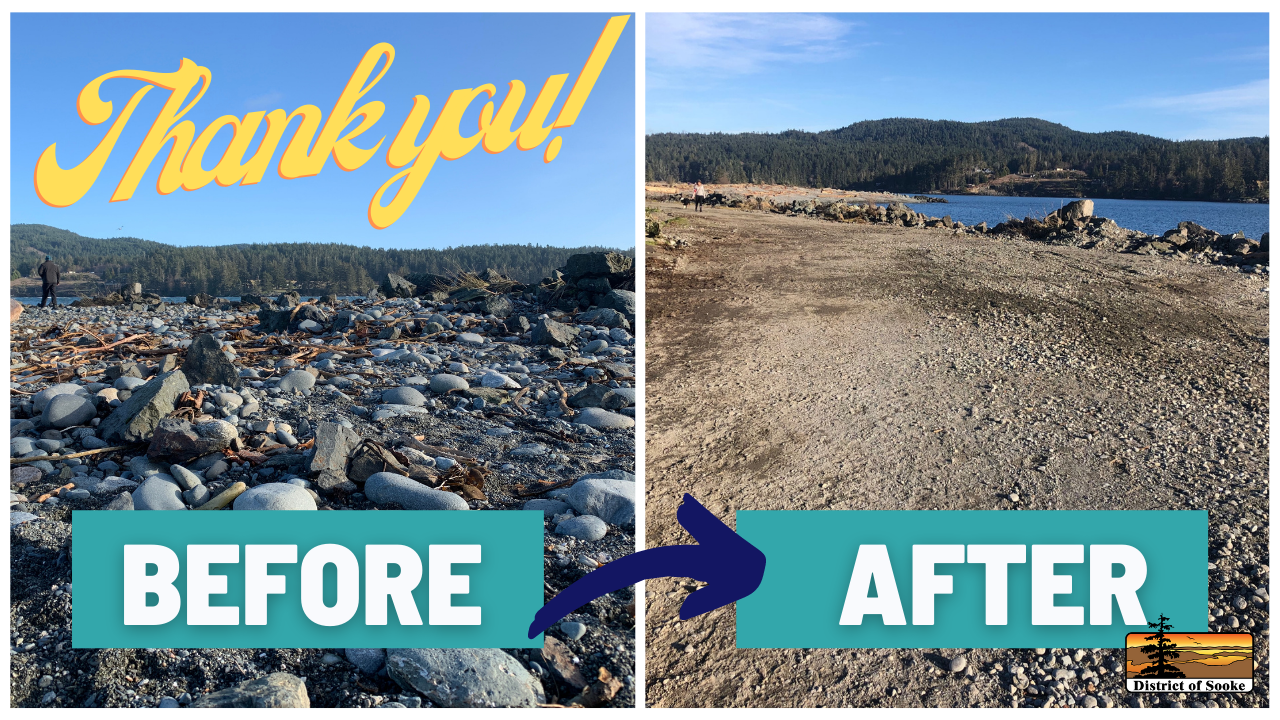 ---
February 2021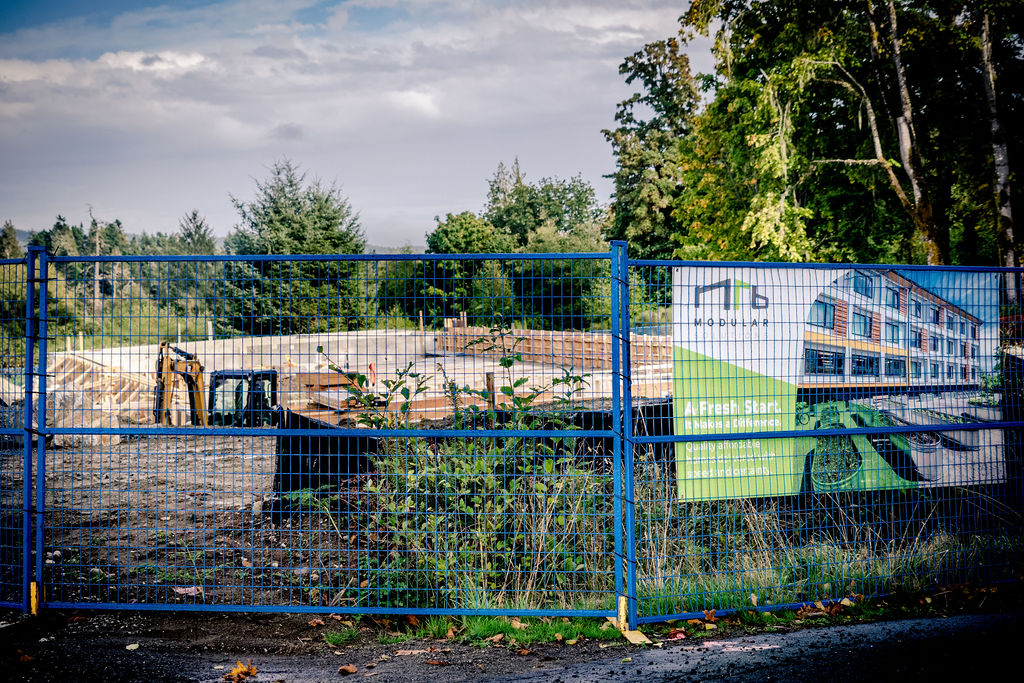 ---
March 2021
Council adopts "low carbon resilience" as defined by the Integrated Climate Action for BC Communities Initiatives as the District of Sooke's definition of green lens/climate first
District receives BC Hydro Community Regreening Grant.

Trees will be planted in Pond's Park Corridor, the future home of the Stickleback Dog Park (named for its location on the Stickleback Urban Trail); Winfield Park, home to an ecologically sensitive wetland and; DeMamiel Creek Park, a current green space located at 2410 Sunriver Way.
---
April 2021
District launches a new online community engagement platform: Let's Talk Sooke.  Residents can ask questions, stay up to date on community projects and initiatives, and join conversations with neighbours.
---
May 2021: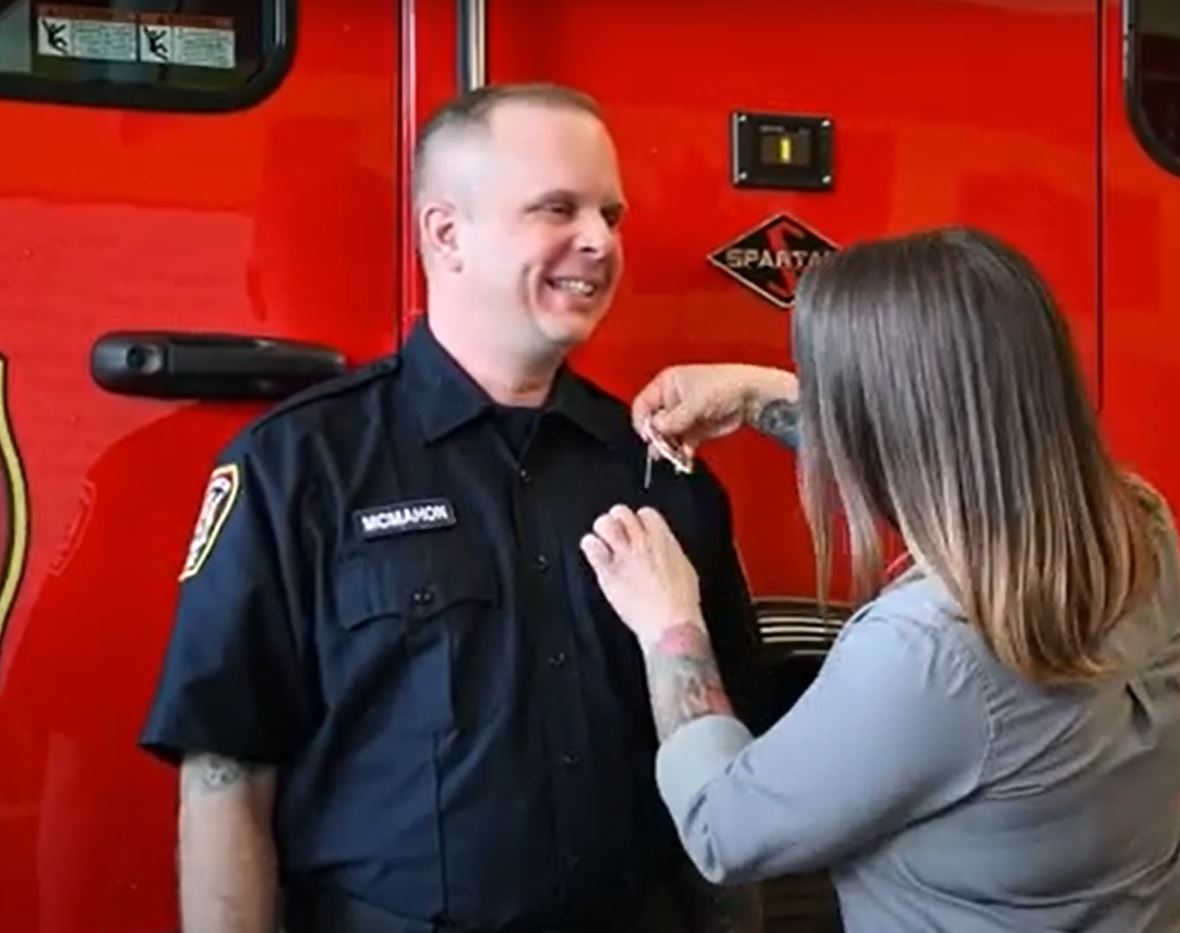 ---
June 2021: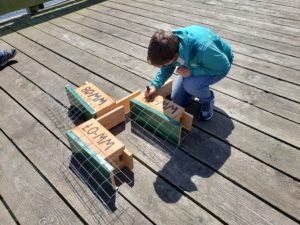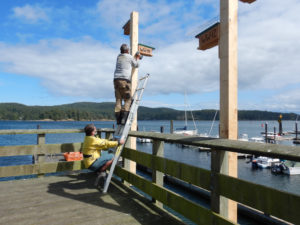 ---
July 2021: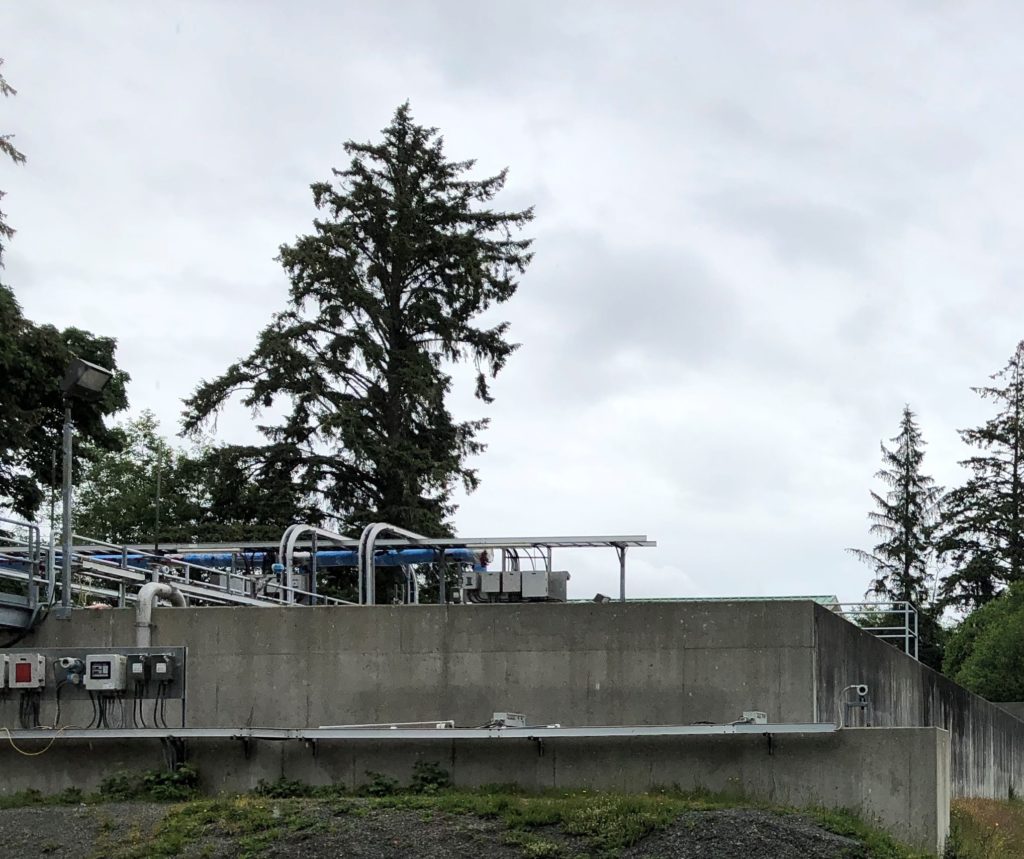 ---
August 2021: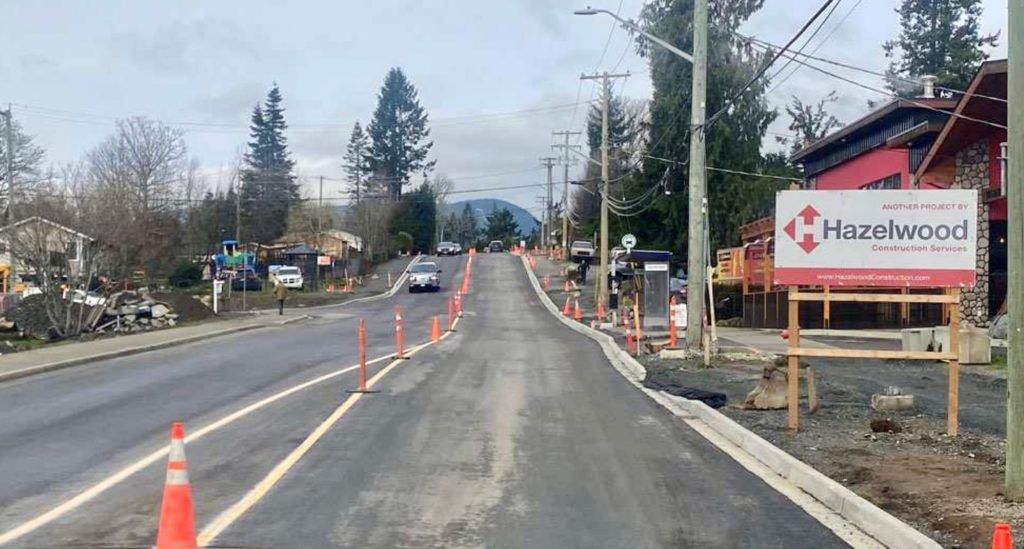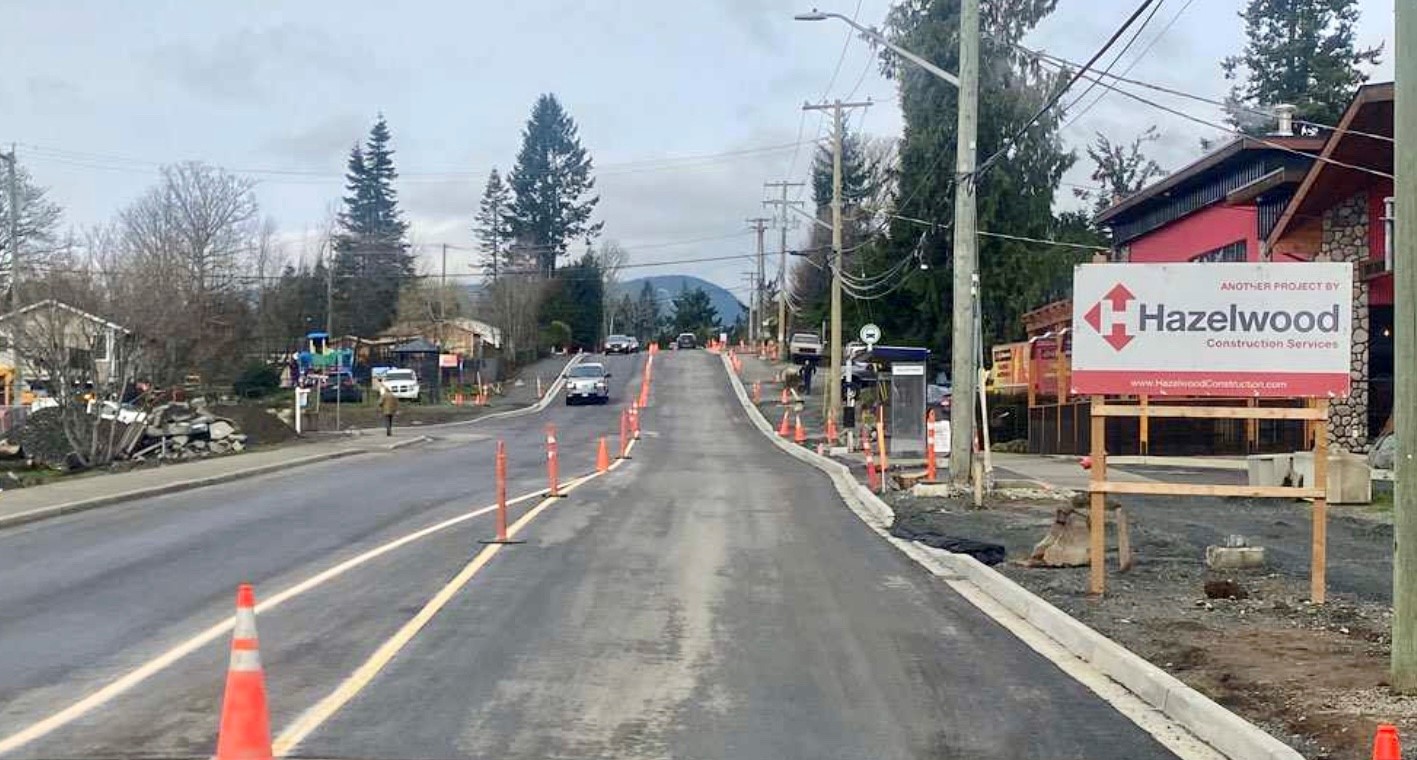 ---
September 2021: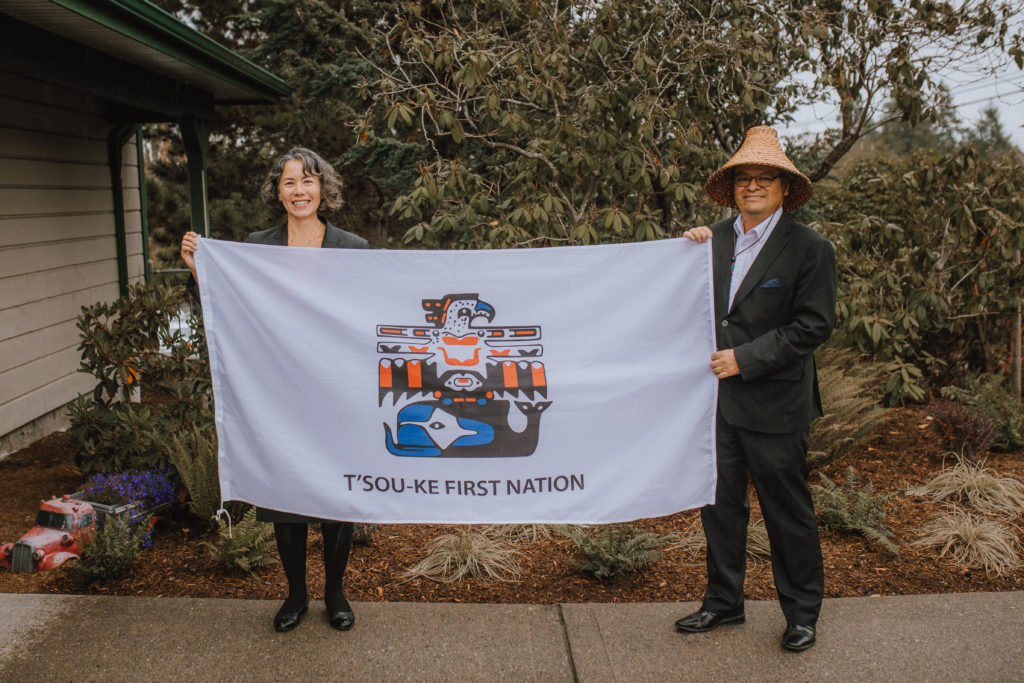 ---
October 2021:
---
November 2021:
---
December 2021: