The District of Sooke is soliciting community input on the draft 2020-2024 Five Year Financial Plan. There will be several opportunities for participation, to ensure residents have a variety of options to provide feedback on the budget and affiliated process.
Now available on the District's website is an online survey with several questions that will gauge public interest and priorities. This survey will remain open until noon on January 29, 2020.
The information collected from the online survey will be consolidated into a report and provide to Council at the February 3, 2020, Committee of the Whole meeting.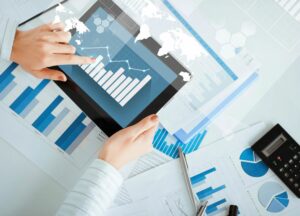 If you would like more information about the 2020-2024 Five-Year Financial plan please visit the links below or contact our Acting Director of Finance at rgray@sooke.ca.
For more information please contact:
Raechel Gray
Acting Director of Financial Services
rgray@sooke.ca