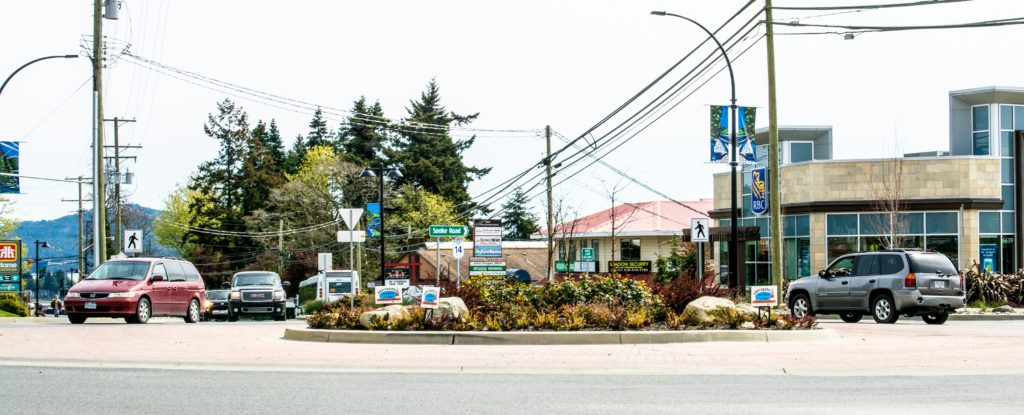 'NEW' Transportation Master Plan
The District of Sooke is in the final phase of updating the Transportation Master Plan (TMP).
The master plan will outline opportunities to enhance transportation networks and emphasize more active transportation modes including bicycles, pedestrians, public transit, and non-motorized wheeled vehicles. It will also focus on connecting travel choices together to create a cohesive network.
In addition, the District of Sooke will be updating its Parks and Trails Master Plan to prepare for future outdoor recreation demands. The master plan will guide future upgrading and expansion of the parks and trails system based on the needs and priorities for outdoor recreation in the community.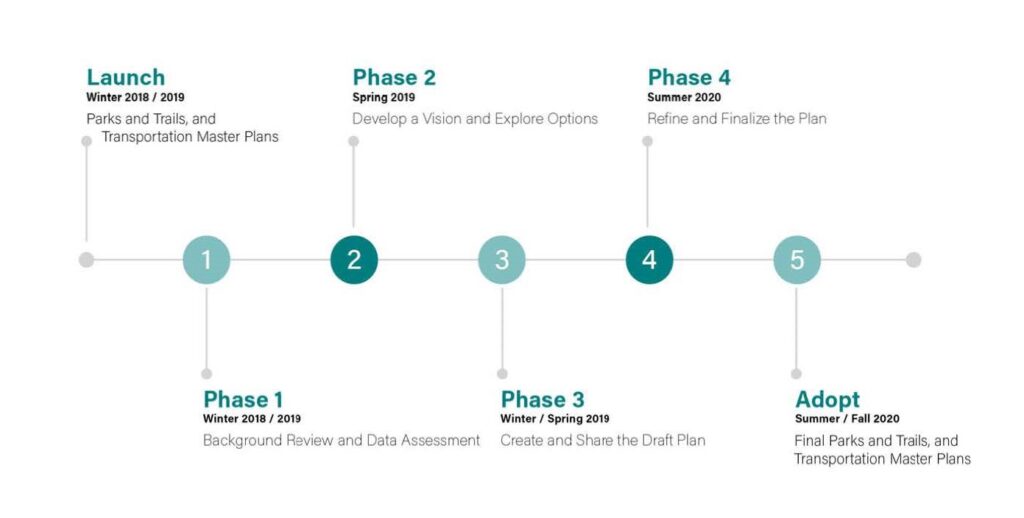 The draft TMP was presented to Council at the June 23, 2020, Committee of the Whole meeting.
Joint Community Engagement Opportunity
Register for the public ZOOM engagement – Click on the link below
https://district-of-sooke-open-house.eventbrite.ca/
When registering please ensure you include your first and last name to ensure your registration is valid.
Public Engagement Session
Start Time at 5:00 p.m.
End Time at 7:00 p.m.
For more information or further inquiries on the Transportation Master Plan, please contact engineering@sooke.ca
2009 Transportation Master Plan
2009 Transportation Master Plan
This document is the comprehensive 2009 Transportation Master Plan for
the District of Sooke.