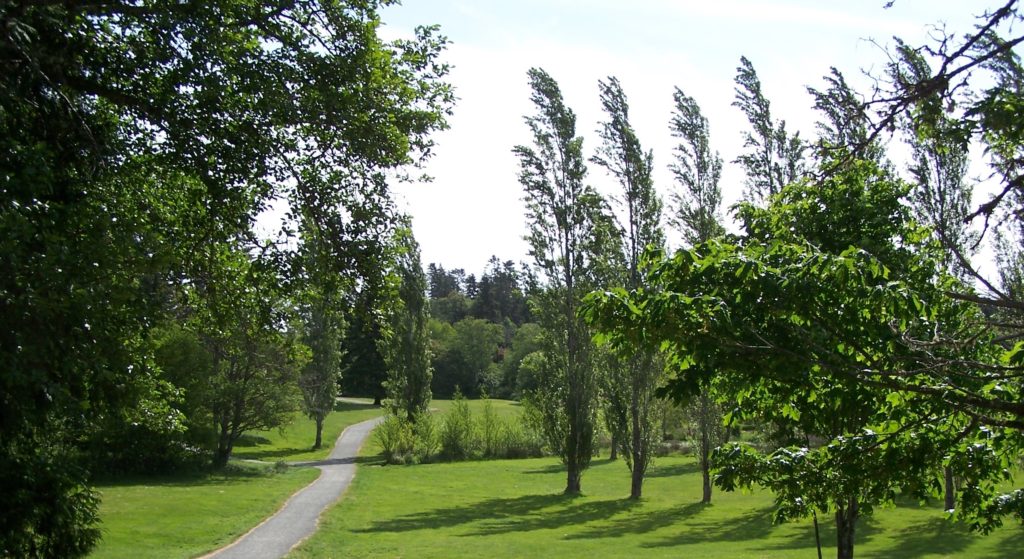 2019 'NEW' Parks and Trails Master Plan
The District of Sooke will be updating its Parks and Trails Master Plan benefit the existing and future population. The master plan will guide future upgrading and expansions of the parks and trails system based on the needs and priorities for outdoor recreation in the community.
In addition to the Parks and Trails Master Plan, the District is updating the Transportation Master Plan, which will address current transportation challenges and focus on a multi-model transportation system. These plans will work together to shape the future of outdoor recreation and transportation within the District of Sooke.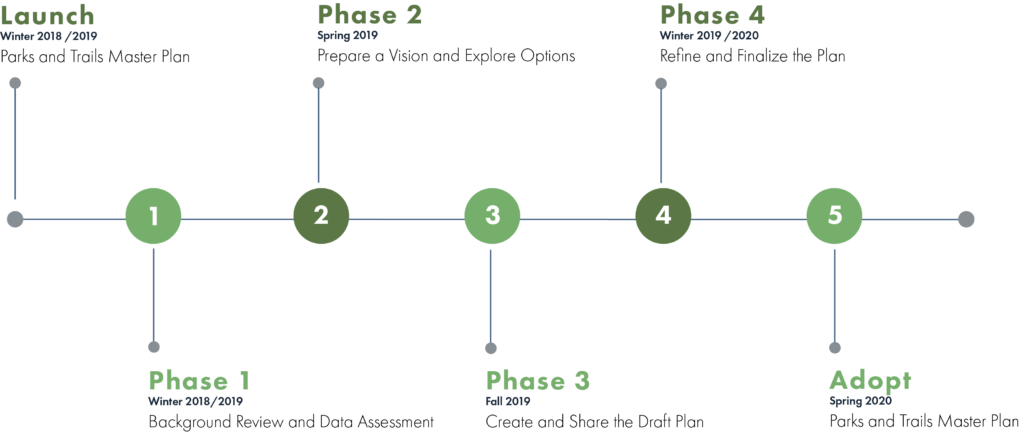 Project Timeline
Get Involved!
The Parks and Trails Master Plan will be prepared through a five (5) phase process. There will be multiple opportunities for residents and community members to provide input online and in-person. The consultation process will include combined events, community workshops, and activities for both the Parks & Trails and the Transporation Master Plans.
We want to hear from you. Join us at out upcoming open houses and community workshops to share your vision of the future!
Community Engagement Opportunities
Open House #1
Wednesday, January 30, 2019
4:00 – 8:00 pm
Edward Milne Community School
(6218 Sooke Road)
Open House #2
Sunday, February 3, 2019
2:00 – 6:00 pm
SEAPARC Leisure Complex
(2168 Phillips Road)
Survey
The survey will be open to the public for input until: Monday, February 25, 2019 

Check back on this website for updated on this exciting project or visit us on Twitter (@SookeCa).
For More information or further inquiries on the Parks and Trails Master Plan, please contact Parks@sooke.ca
2009 Parks and Trails Master Plan