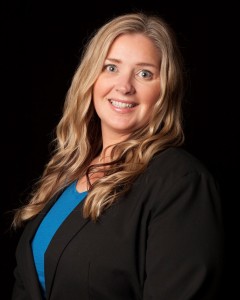 Bev Berger was elected to the District of Sooke Council in 2008, 2011 and 2014.
Bev was born in Sooke and is thrilled to be living back in her hometown. Bev moved to Victoria after graduation from Edward Milne Community School. She was hired as a studio manager, and quickly became the regional manager of eight businesses across Vancouver Island. Working in business taught Bev a true sense of leadership and teamwork.
Bev then married, and moved to San Diego for a year, and then to Boston for five years, where she and her husband Kevin began their family.
It was important to Bev to raise her children with the same sense of community that she had. In 2006, they chose to move back to Sooke with their son Ky and daughter Chloe. In 2009, Bev and Kevin adopted their daughter Hannah. Kevin and Bev own a small local construction company which gives Bev the privilege of being a stay at home mom, and an active part of her children's lives.