FOR IMMEDIATE RELEASE
NEWS RELEASE
April 30, 2018
The District is excited to announce the launch of our new and improved municipal website, which became live this past weekend. The refreshed site allows citizens to access resources with enhanced user-friendly functionalities, efficiencies and options for improved engagement.
Visit our website at the same location, www.sooke.ca, and become acquainted with it. The main purpose of this update was to ensure accessibility and ease of navigation for all users. "The new updated website allows for enhanced functionality and easier navigation for all online users. I am excited for all residents to have access to municipal information in a clear concise manner, and it looks incredible!" said Mayor Maja Tait.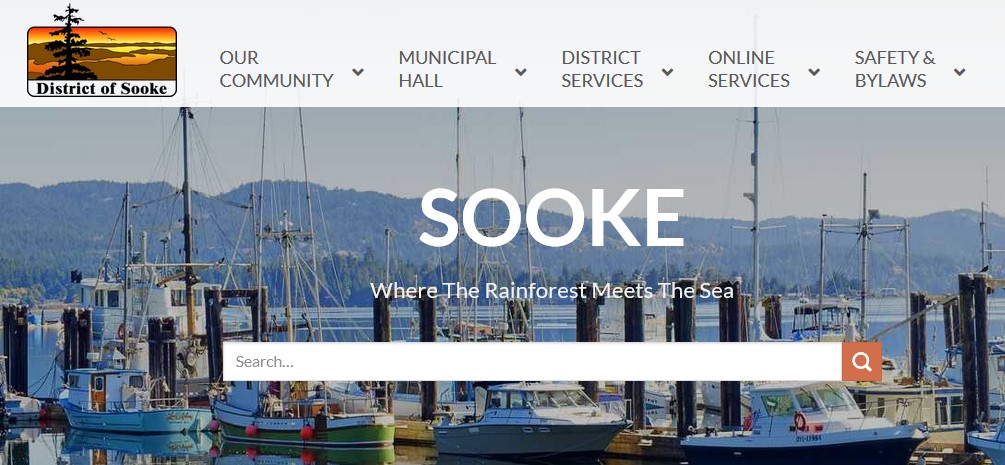 If you have any issue with access, please contact corp@sooke.ca or (250) 642-1634.
 
Media Contact:
Maja Tait, Mayor
Tel: (250) 642-1634
Email: mtait@sooke.ca