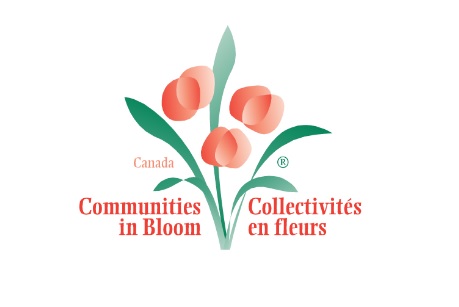 Communities in Bloom Business Beautification Contest
On July 22nd the Communities in Bloom judges will be touring Sooke. Communities in Bloom strives to improve the tidiness, appearance and appeal of Canada's neighborhoods, parks and urban environments through the imaginative use of flowers and plantings.  Environmental awareness, preservation of heritage, and culture and community involvement are also important.  Last time the judges were here in 2014, Sooke received the highest rating of '5 blooms', only one of three BC communities to do so.
The District of Sooke in partnership with Communities in Bloom are encouraging businesses, local organizations and residences to participate. "It is a great opportunity for Sooke to showcase to the rest of BC and Canada what a beautiful community we live in", chair of the Sooke Arts Committee Drew Johnston said. "I look forward to a successful showing with the judges".
Nomination forms can be found here: Business Beautification Nomination Form or picked up from the District's front counter (2205 Otter Point Road).  Deadline for submission is Friday, July 15th at the Sooke District office. They may also be submitted by email to info@sooke.ca
Please visit the www.communitiesinbloom.ca web site for further information on the organization or the Communities in Bloom tab on this web site for more information regarding the local chapter.
Contact:
Drew Johnston
Chair, Sooke Program for the Arts Committee
Phone: (778) 352-3312
Email: Drew.johnston@shaw.ca