Parks & Trails
Park Updates:
The replacement of a broken swing set in Broomhill Playground is expected in April, 2016.  Residents will see a standard swing seat, baby swing seat and a generation seat which permits a caregiver and baby/toddler to swing together.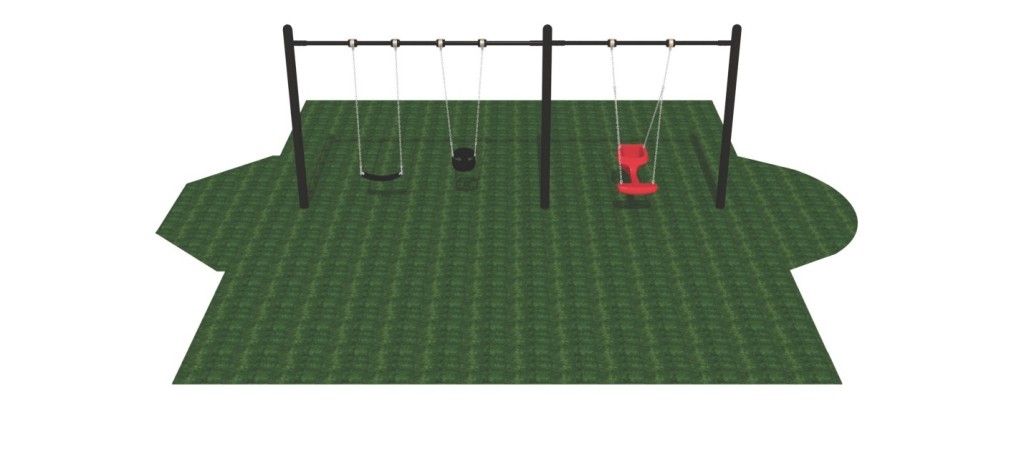 ---
Trail Updates:
BikeBC Grant Project
By June 30, 2016, pedestrians and cyclists will be travelling into the Sooke town centre on a new multi-use trail thanks to a generous grant to the District of Sooke from BikeBC.  The grant will help fund the construction of a much needed trail connection from the Galloping Goose trail to the existing multi-use trail network in Sooke
Currently the Galloping Goose trail runs from the crossing at Sooke Road (Highway 14) to Leechtown with no formal access to the existing network of trails and sidewalks within Sooke.  This project will create a connector trail from the Galloping Goose at Kirby Road to Sooke Road to allow users of the Galloping Goose Trail safe access to Sooke core and avoid an otherwise lengthy trip along the busy Sooke Road.
The scope of work will include
Approximately 400 meters of paved, separated, multi-use trail along Sooke River Road from Kirby Road to Sooke River Road Park and 400 m of gravel multi-use trail through the park to Sooke Road;
Grade improvements within the road right of way from the Galloping Goose Regional Trail to Kirby Road;
Pavement markings and signage along Kirby Road and Sooke River Road; and
Motorized vehicle parking improvements where possible, along the frontages of the Sooke River Road Park and the sports fields; with stakeholder consultation (Sooke Community Association, SEAPARC and Sooke Horseshoe Pitching Association)
This project is included in the approved 2015 Capital Plan. The cost-sharing BikeBC program will fund one-half of the construction of the approximately $155,000 multi-use trail project with the municipal portion coming from Gas Tax Funds. BikeBC supports communities that promote cycling which in turn contributes to increased physical activity and helps reduce greenhouse gases.